#1 NEWSLETTER - RAY: Rural Active Youth Job Portal - March 2019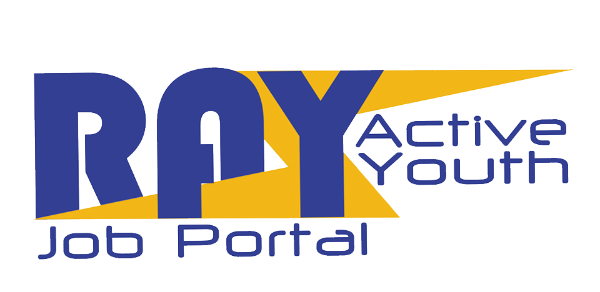 The current social conditions in Europe and in the project partner countries in particular, are not friendly towards young job seekers who often seek for opportunities in the bigger cities or abroad.

This initiative comes from the real need of young people to find appropriate jobs in their local geographically remote areas (not far from where they live). Very often in rural areas young people face geographical, economic and social obstacles are at high risk of social exclusion.

The RAY project will contribute to the social inclusion of young people in rural areas by an innovative Job Search Platform for youth which will work as a meeting point between young job seekers and employers from local rural areas. In addition, the project will empower young people through the Cutting-edge Training on job search.
To contribute to the social inclusion of young people in rural areas
To empower young people to showcase their skills and talents
To encourage the employers to present their needs and expectations so that
Young people and employers can match and contribute to the economic development of the rural areas

To design, develop, deliver and test a new innovative Job Search Platform which will work as a meeting point between young job seekers and relevant employers from local rural areas

To support young people in their job research and in the acquisition of job search competence

Blended mobility of 17 disadvantaged young people between 19 and 30 years of age from 4 different countries (4 from IT, BG and PT and 5 from Slovenia) supported by 4 youth workers (1 from each country)

Multiplier events in the partners' regions: Job Fair in Bulgaria, Round Table discussion in Slovenia, Info Day in Italy and Showcase Event in Portugal
Young people from rural areas, especially marginalized youth and young adults looking for a job, school and university students, vocational trainees, NEETs, etc.

Youth organisations (youth centers, student clubs, youth NGOs, youth trainers, youth workers, coaches, etc.), schools (high schools and universities) and other public and private training providers.

Employers (rural businesses -SMEs).

Decision makers in public administration and organizations who are working in youth employment (public employment services and other national/regional actors, chambers of commerce, development agencies, youth councils etc.).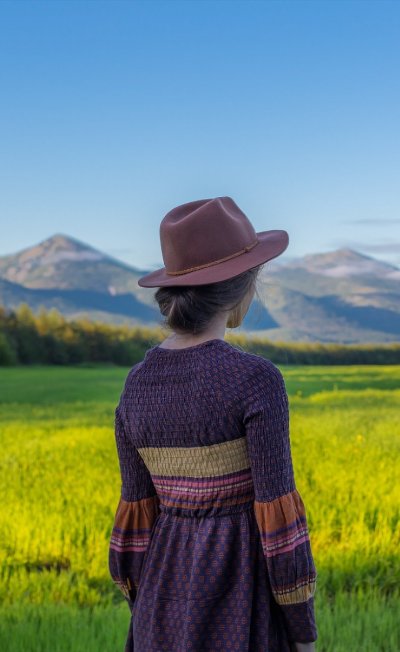 What has been done so far?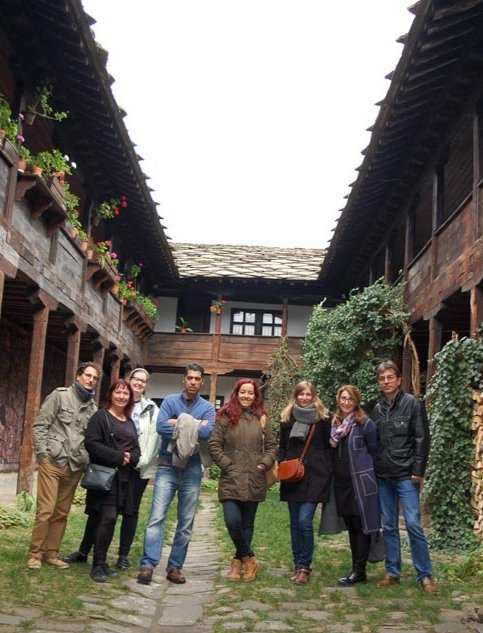 The kick-off meeting took place in the premises of the Old School Museum in Tryavna on 6th and 7th of November 2018 and was hosted by the coordinator Vyara Foundation. Two representatives from each partner organization from Italy, Slovenia, Portugal and Bulgaria took part in the activities.

The Coordinator of the project presented the project priorities, objectives, targets and expected results. A brief discussion on job search opportunities in the partner regions was carried out and the added value of RAY was pointed out. The Coordinator also presented the two intellectual outputs to be created under the RAY project and the responsibilities of each partner within the project activities. 
During the next transnational meeting on 20th and 21st of May 2019, it will be discussed between partners the implementation of the blended mobility of young people. It will allow a group of 17 young people from 4 different countries to regularly meet virtually/online and learn together and from each other, in addition to physically meeting in 2020, living together for 5 days in Slovenia.
During the physical mobility the participants, supported by one group leader from each participating country will jointly carry out a work programme that will be a mix of workshops, exercises, debates, role-plays, simulations, reflection and self-reflection sessions, outdoor activities, meetings with employers, individual tasks and projects, social activities, etc.).
The purpose is to provide 17 disadvantaged young people from EU rural communities with the necessary means to participate actively in the labour market and in society so as to contribute with their skills and talents to the economic growth of their remote communities.

The European Commission support for the production of this publication does not constitute an endorsement of the contents which reflects the views only of the authors, and the Commission cannot be held responsi­ble for any use which may be made of the information contained therein.